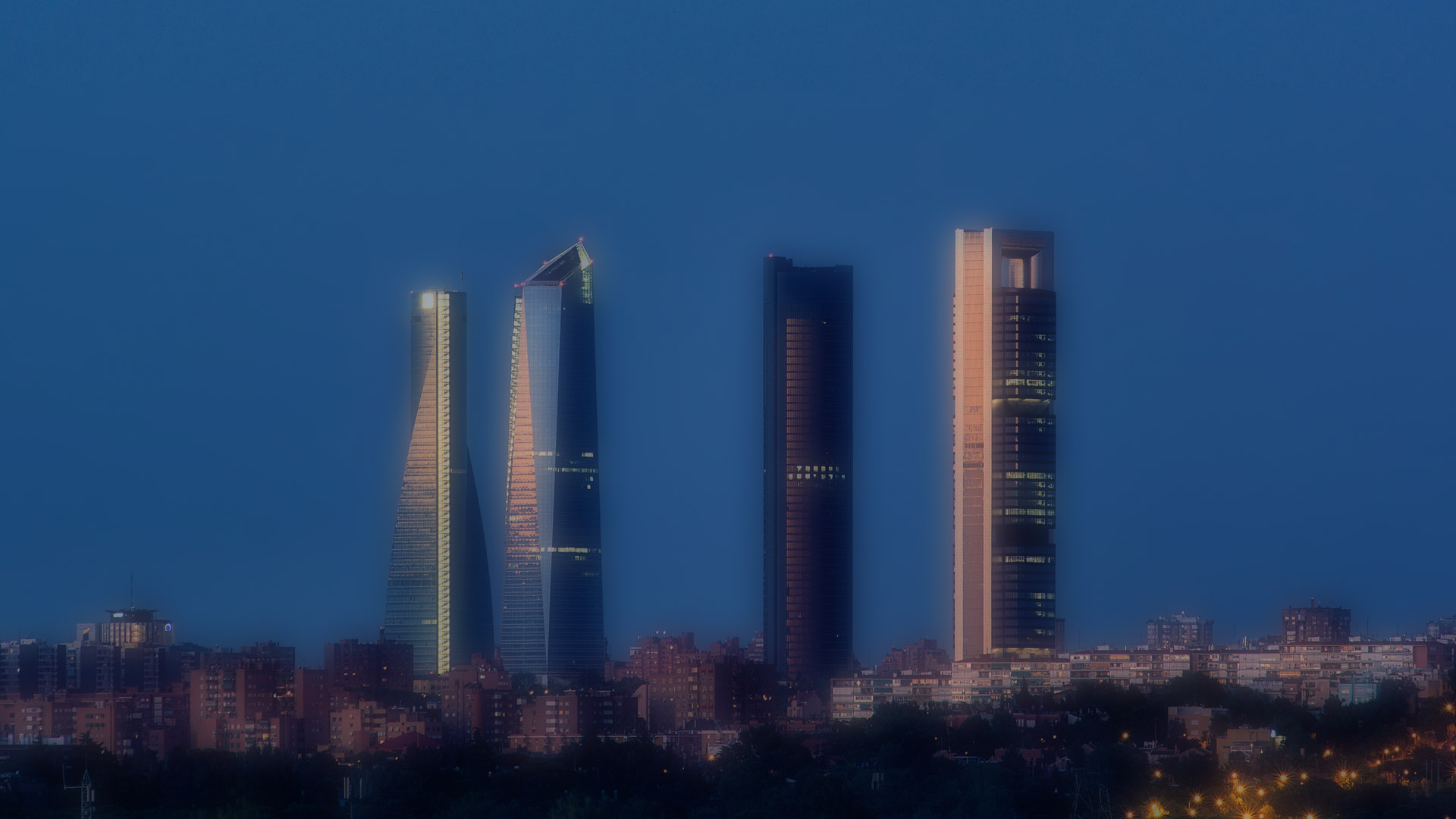 WELCOME TO AGMK.
360º COMMUNICATION AGENCY. MK ONLINE.
We understand Communication as a set of disciplines that help us to achieve our clients' objectives, giving special importance to Online Marketing, due to the immediacy of the results and a controlled cost/impact. IMAGINE, CREATE, IMPLEMENT SUCCESSFULLY.

Online Marketing
/ action 1
CUSTOMER COMMUNICATION
Define with the client the objectives to be achieved and establish a Marketing Plan that includes objectives and methodology to be followed. At this point, communication with the client must be fluid and clear.

Online Marketing
/ action 2
IMPLEMENTATION
Implementation of the Action Plan defined, with the objectives of: 1. Attracting users to our web. 2. Convert those users into customers.

Online Marketing
/ action 3
MEASUREMENT AND ANALYSIS
The objective is to analyse the results, in order to reorient the strategy followed if necessary, or to consolidate those points of the strategy with which we obtain the best results.
More than 400 projects developed in different areas endorse the trajectory of our work team.
PRESENTATION
Communicate simply. Finding that something that turns an idea into a good idea. Without genius, without stridency, just working, dedicating time to each project. We approach each project with seriousness and analysis, and we understand that the best thing we can do for our client is to optimise the results of the campaign and that this translates into clients. IMAGINE, CREATE, IMPLEMENT SUCCESSFULLY.
THOUGHTS OUT LOUD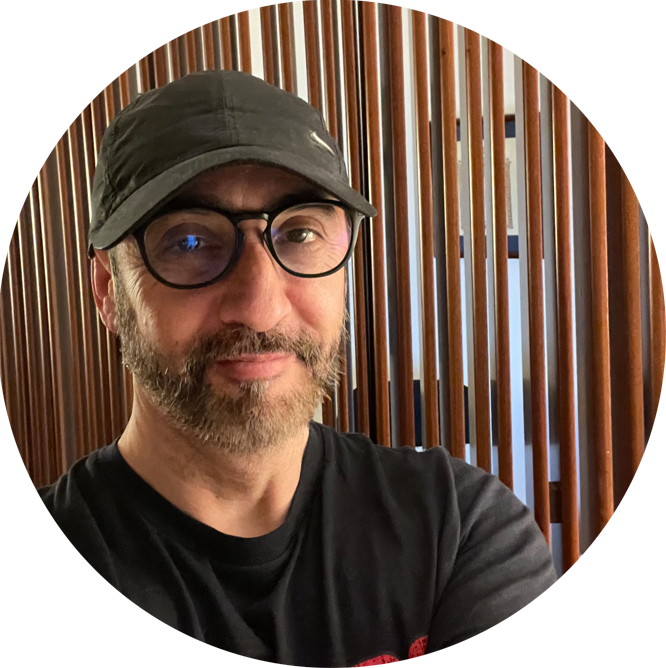 ANDRÉS GÓMEZ
Creative Area
"is important to be seen, to be found
and, above all, to be contacted".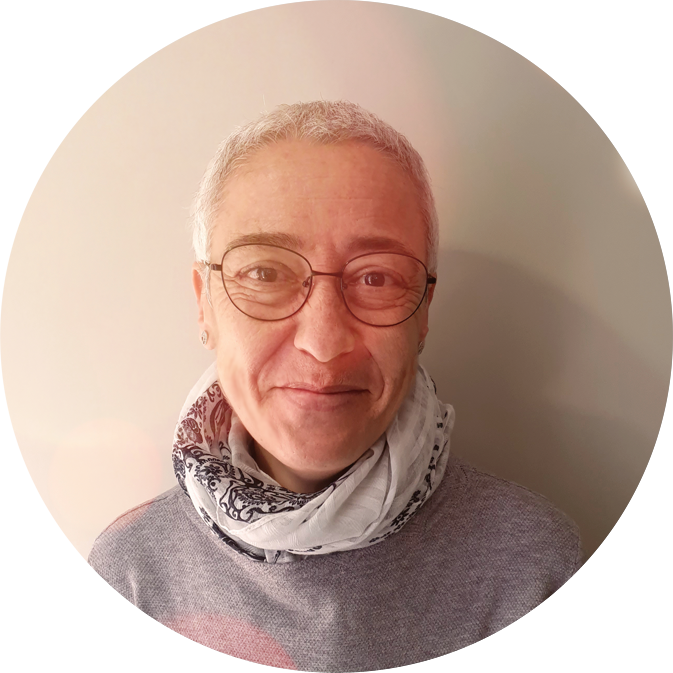 MAR GÓMEZ
Administration
"is necessary to take care of the work process, from recruitment to completion."
CONTACT AGMK
TELL US HOW WE CAN HELP YOU